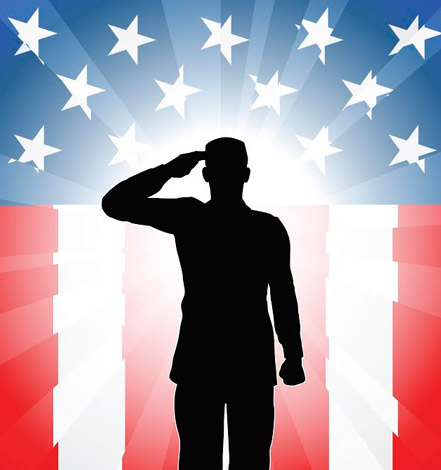 Do

for our

Nation™

UNITY

back into

COMM

UNITY

Do for our Nation™ is a Daily Dimes™ campaign supporting deployed Soldiers and their families worldwide. Sustained by our global Coupon Contribution Program, this campaign consists of three meaningful projects; Adopt a Family, Adopt a Soldier, and our very own Savings for Soldiers.

Adopt a Family offers support to families living on overseas Military bases who rely on coupons to make the cost of living more affordable. We currently donate coupons to Guam, the United Kingdom, Korea, Japan, and the Netherlands.

Since 2013, Daily Dimes™ has participated in the Adopt a Soldier Program. We provide care packages with items requested by the Soldiers. Cost-cutting coupons allow to us to send more for less. We hope our donations make time away from home more bearable for our Soldiers.

Savings for Soldiers services all branches of the Military. We're proud to report that we Clip & Ship Coupons to 32 Military bases worldwide and have donated close to $6 million in practical, useable coupons. Usable coupons consist of soon to expire and expired coupons which have a longer lifespan on overseas bases; up to 6 months beyond expiration.

Members can also make a DONATION of DIME$. Big or small, it's all about what we individually or collectively Do for our Nation™.
Please join our meaningful mission to Support our Soldiers serving overseas and help us perpetuate an endless cycle of savings with your DONATION™! Please send your soon to expire and expired coupons to us;
Daily Dimes™, Inc.
c/o Savings for Soldiers
PO Box 936
Tarpon Springs, Florida 34688